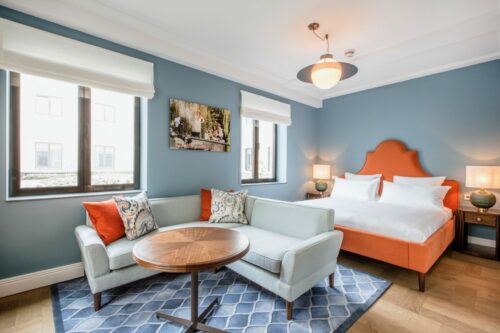 "Everything worked out and the rugs are all in place already. They look great! Thanks!"
Anne-Fleur Kruijt, Hotel Twenty Eight, Amsterdam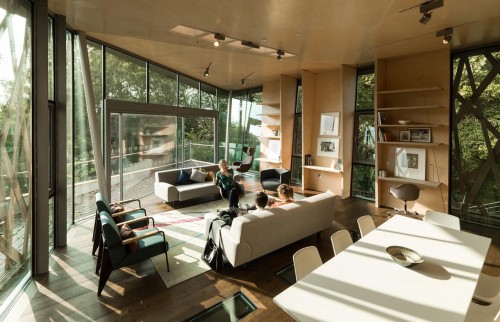 "Concept Hand Tufting were a pleasure to work with. I am very happy indeed with their execution of my design from our initial discussions, to the quality of the finished piece for the Maggies Centre in Oxford."
Diana Edmunds, Wilkinson Eyre Architects.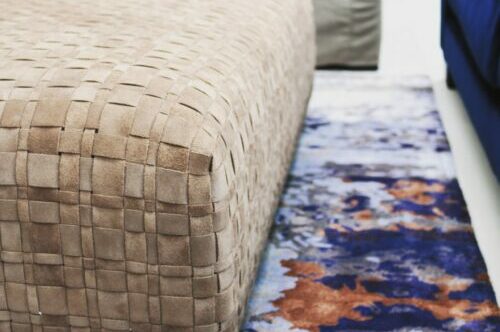 "As an Interior Designer, I have collaborated with the team at Concept Handtufting on projects of various scales for many years and have always valued their professional expertise.They fully understand dealing with high-profile client demands and have proven to be consistently flexible and reliable. Their extensive technical knowledge and detailed design input have always helped to guide both our clients and ourselves, as designers, throughout the process.I have recommended them to many clients and will continue to do so…"
Melanie David de Sauzea Interior Designer, Locus Design & Development.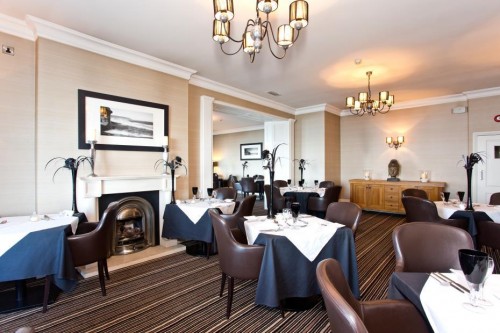 "Your carpet has made a huge impact on our guests from walking through the front door, and expressions people have made about the rooms are 'chic', 'funky', 'stunning', 'totally unique', which is fantastic!"
Darren Booth, owner Downcliffe House Hotel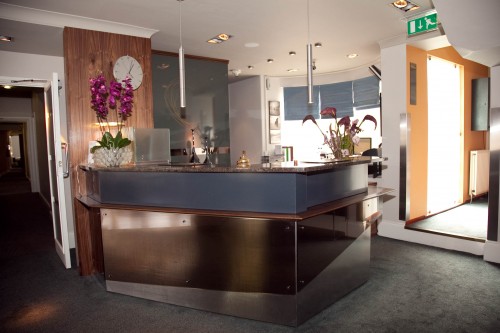 "We did leave the decision rather late for the carpet but Charles and Amy came up with the goods; designing it, making it, shipping it and installing it as promised and on time (this being over the Christmas period too!) Top job!  The installation itself was smooth as silk and, being one piece there were no joins in the carpets at all. Great finish!"
Bokmun Chan,  managing director, The Studley Royal Hotel