Who are we?
A boutique business blending decades of handtufting experience with a passion for outstanding design, Concept is a world renowned producer of bespoke carpets and rugs. We specialise in the creation and installation of handcrafted, luxury products, tailored to each individual brief.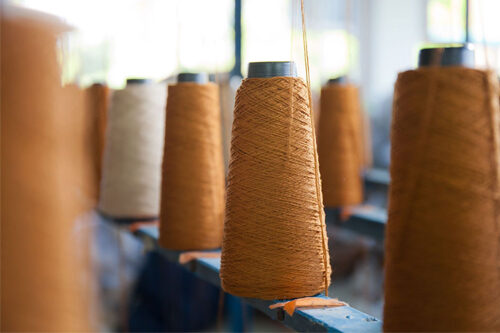 Our textile heritage
As the only carpet and rug specialist in the UK with a yarn spinning background, our knowledge of this niche area of interior decor is unparalleled. Generations of craftsmanship and a genuine respect for using the finest wools and silk, are deeply embedded into our progressive business and have led to our skills being sought globally.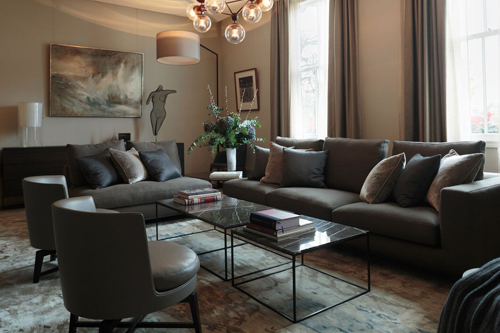 Our ethos
A beautiful carpet or rug can, and should, be a key feature of every space. That's why we spend time providing a considered, confidential and personal service to every single client that we work with. Our aim is to produce something unique, from the finest natural materials, that both we and you will be proud of.