Overview
By collaborating with interior designers, architects or working directly with the end client, we often create a scheme that runs throughout a property. Utilising an array of colours, fibres and techniques we will ensure you achieve a beautiful, effortless flow.
Our experience and expertise means we can satisfy every project requirement, from the initial design conception through to supply and installation.
Family Room, London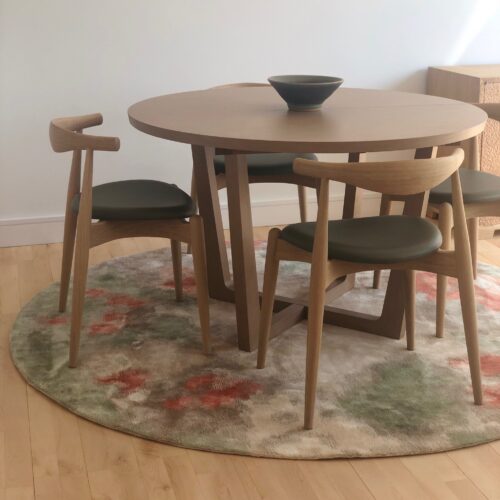 Organic Design Rug
At CHT we LOVE natural fibres. Polished cotton has a very silky and soft handle.
Bespoke Stair Runner
Stairs have always been one of our favourite areas to work on. Our bespoke service provides designers and private clients the opportunity to create a unique carpet or runner which fits the space perfectly without seams
'Tokyo' design in situ London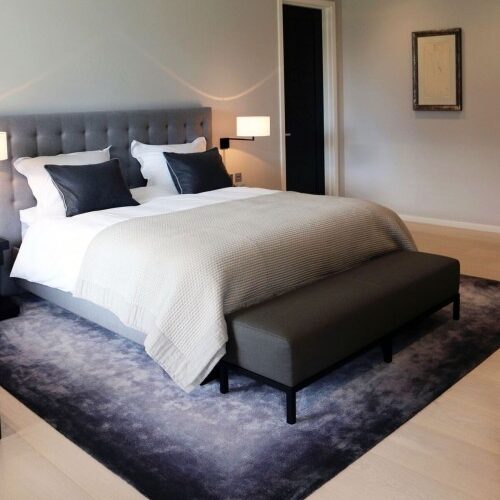 Ombre Rug
Colour grading / Ombre is an understated way of incorporating a range of colours or tones from your scheme!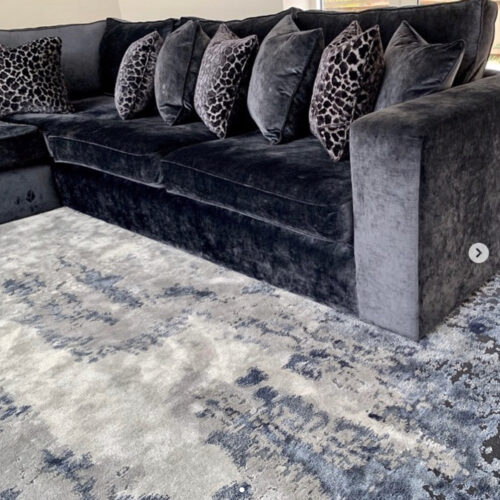 Organic Rug , North Yorkshire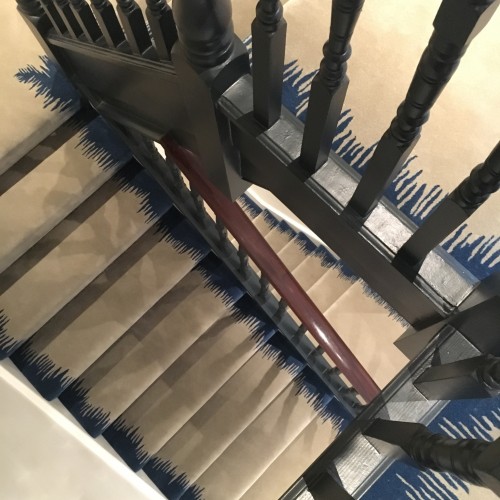 Ikat Border Stairs, Fulham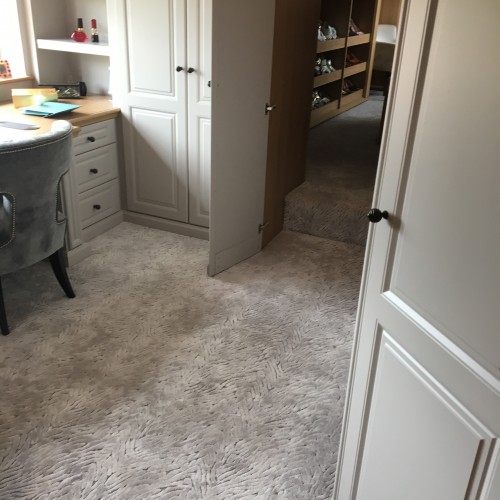 'Shanghai" wall to wall bedroom installation
Fabulous texture creating from cut and loop pile techniques with a hint of lurex !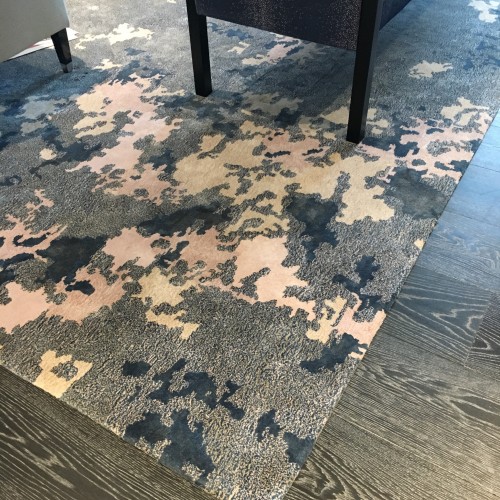 Custom Rug, St John's Wood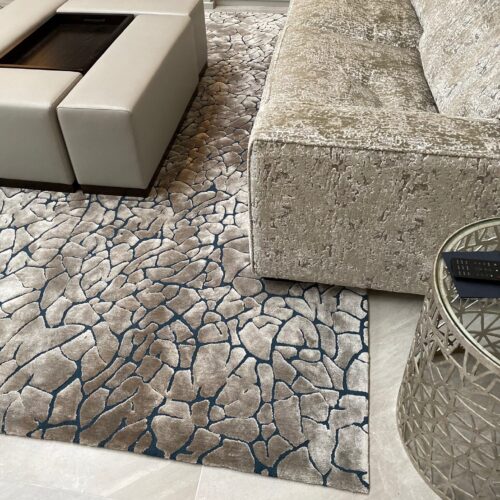 Crackle in Polished Cotton, North Yorkshire