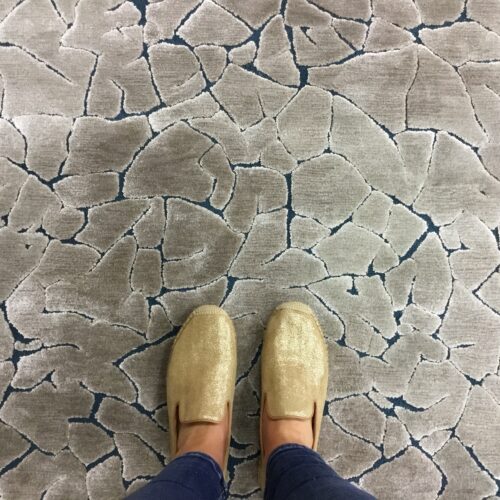 Overview
Our bespoke carpets and rugs have been specified in some of the world's most luxurious private jets. We work with utmost respect for clients' surroundings and treat every job with complete confidentiality.
Manufactured to comply with aviation regulations, our products aren't just made to look beautiful, they are also rigorously fire tested to the highest safety standards of the FAA.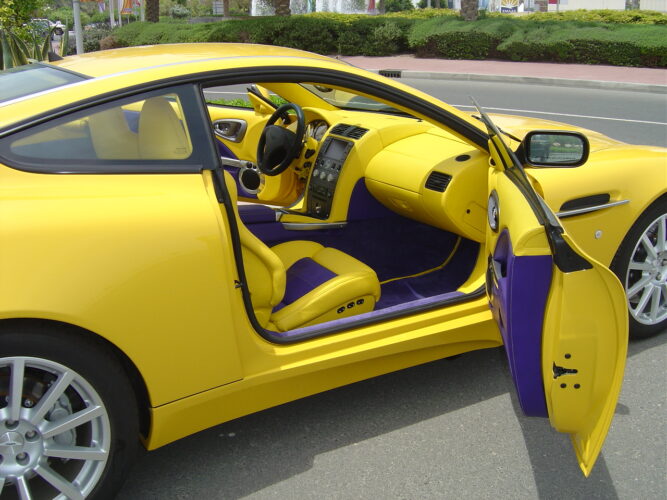 Custom Dyes
We are experienced in producing carpets for the luxury automobile sector .
We specialise in exclusive custom-made designs using a variety of luxurious fibres! . If you are looking for an exclusive colour for your carpet then we can custom dye to any shade !
Pure Silk!!
Silk has extremely long fibres which not only create an extremely strong and lustrous yarn , but one which has little or no shedding!
A natural fibre with fire-proof and naturally anti-static qualities….no wonder it has been used to make luxury flooring coverings for hundreds of years!
Contrasting Colours......
Textures.....
To order a custom fit sample for your private jet, send us your project inquiry with layout and design preferences.
Our specialist will contact you directly