Overview
Having created handmade carpets and rugs for some of the finest hotels in the UK and abroad, we understand the importance of speed and efficiency. We strive to offer a complete turnkey service for every project, however large or small.
Whether the brief is for an expansive lobby, or a prestigious suite, our team will work tirelessly to create something entirely unique and perfectly fitting for the space.
Hotel Twenty Eight , Amsterdam
Beautiful Ikat design created in 100% wool….ideal for this striking entrance to the Hotel Twenty Eight Amsterdam. Wool is a perfect fibre for hospitality
Nobu, London
Malmaison Leeds, Private Dining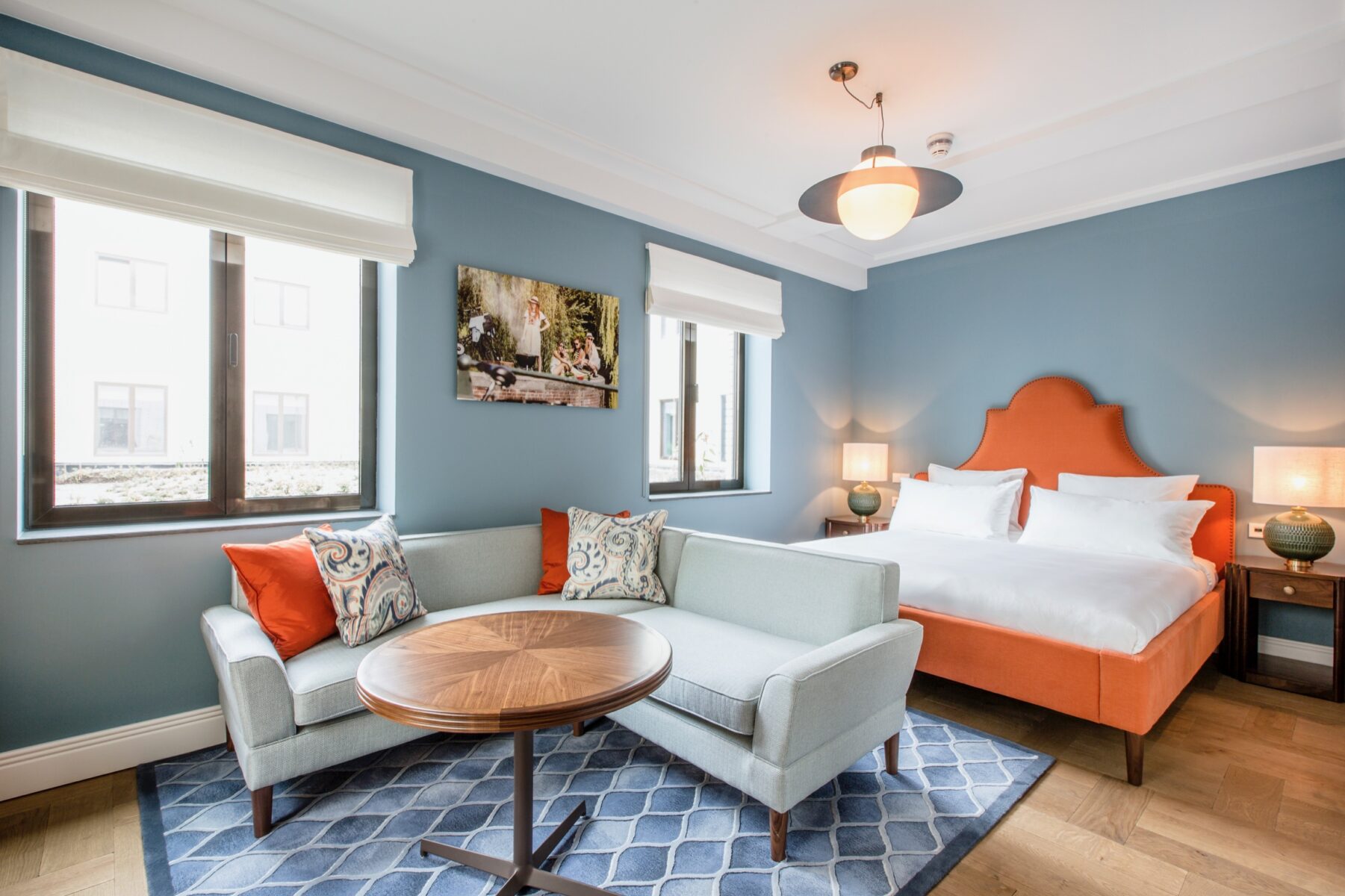 Hotel Twenty Eight, Amsterdam
Each project needs to be unique and create an exclusive ambiance for the customer's sophisticated taste.
This fabulous bedroom scheme inspired by the colours of pottery ….hand tufted in pure wool to create a subtle three dimensional effect..
Nobu, London
Malmaison Edinburgh
Stunning entrance rug design in conjunction with Dakota House of Design.
Radisson Blu, Gran Canaria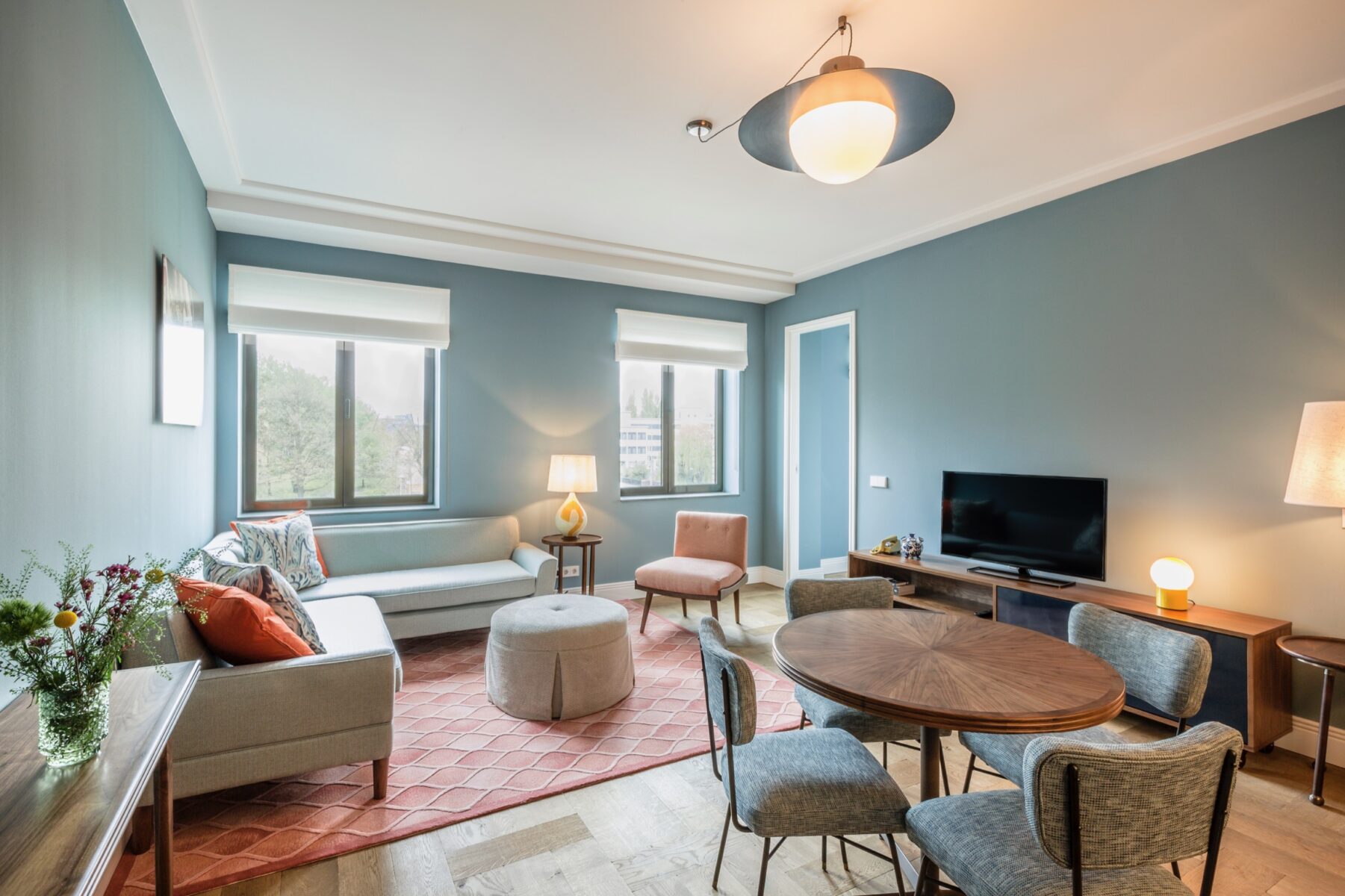 Hotel Twenty Eight, Amsterdam
Carpets for hospitality project are created to handle heavy traffic and blend long-lasting durability with luxury to transform the floors.
Hotel Twenty Eight, Amsterdam