Bamboo is the latest must-have product for the home. For quite some time now bamboo has been used for screens and fences in gardens offering a chic and natural look to any outside area. It has also been widely specified for hard flooring and shutter blinds and the demand for bamboo clothing, sheets and towels is on the rise. And now, you can even order bamboo carpets and rugs.
The desire for bamboo is not surprising when you consider its benefits. Firstly, it is an extremely flexible material that can be made into a hard wood or an extremely soft textile. We are now offering an incredible range of bamboo carpets and rugs that rival the silk products which have proved so popular over the last few years. With a feel and look that is just as luxurious as silk and prices that are approximately half that of silk, bamboo is fast becoming our most popular product. These carpets and rugs can also be made to any specification, any colour, any design and any shape, making them suited to almost any installation.
Secondly, at a time when we are all becoming increasingly concerned for the well being of our planet, bamboo is a very 'green' purchase. Due to its very fast growth, it is one of the world's most sustainable resources and can also reclaim harvested land very quickly. And of course, it is 100% biodegradable. We make the majority of bamboo products by hand, adding to the environmental benefits by creating very little pollution during manufacturing.
Including bamboo in a scheme not only helps to do your part for the environment, but also gives the scheme the feel of nature and purity. Bamboo is synonymous with calm and serenity and these qualities are transferred to the interior design scheme.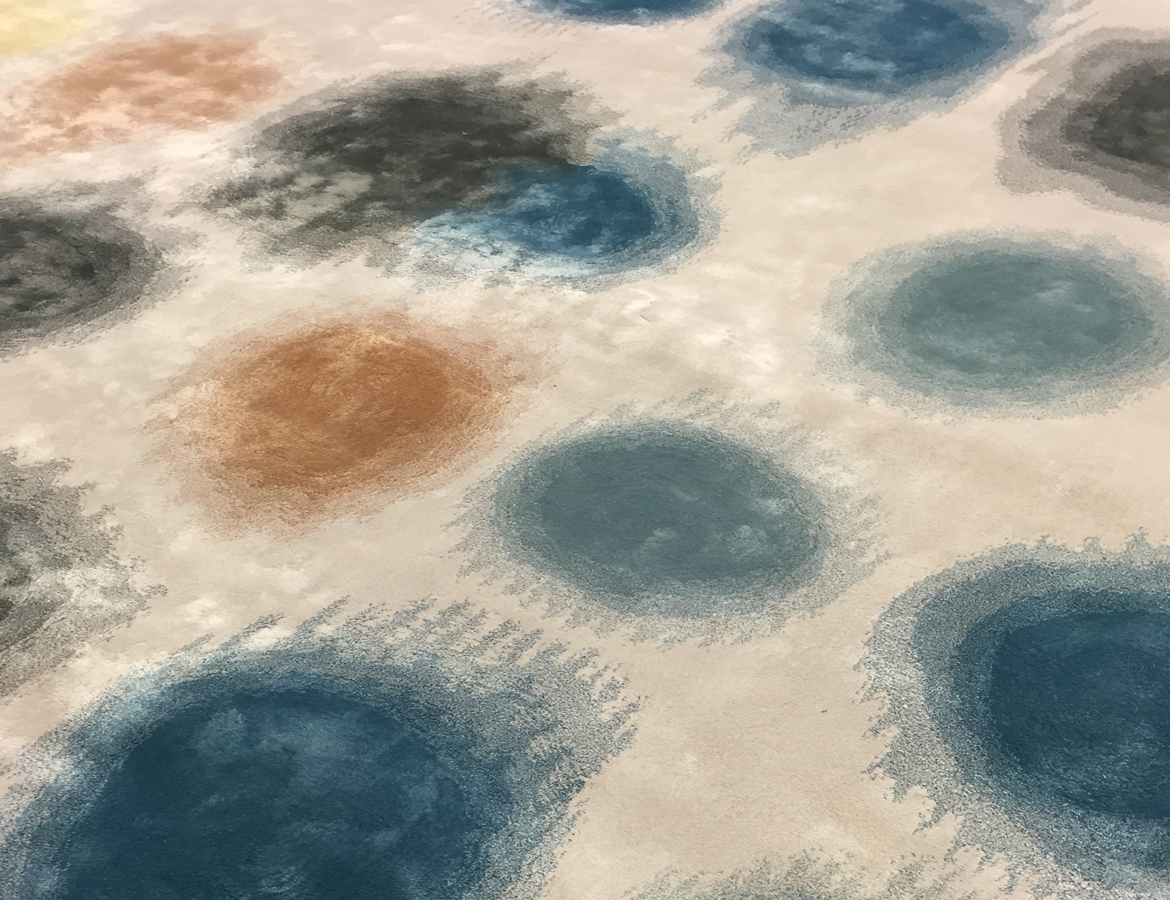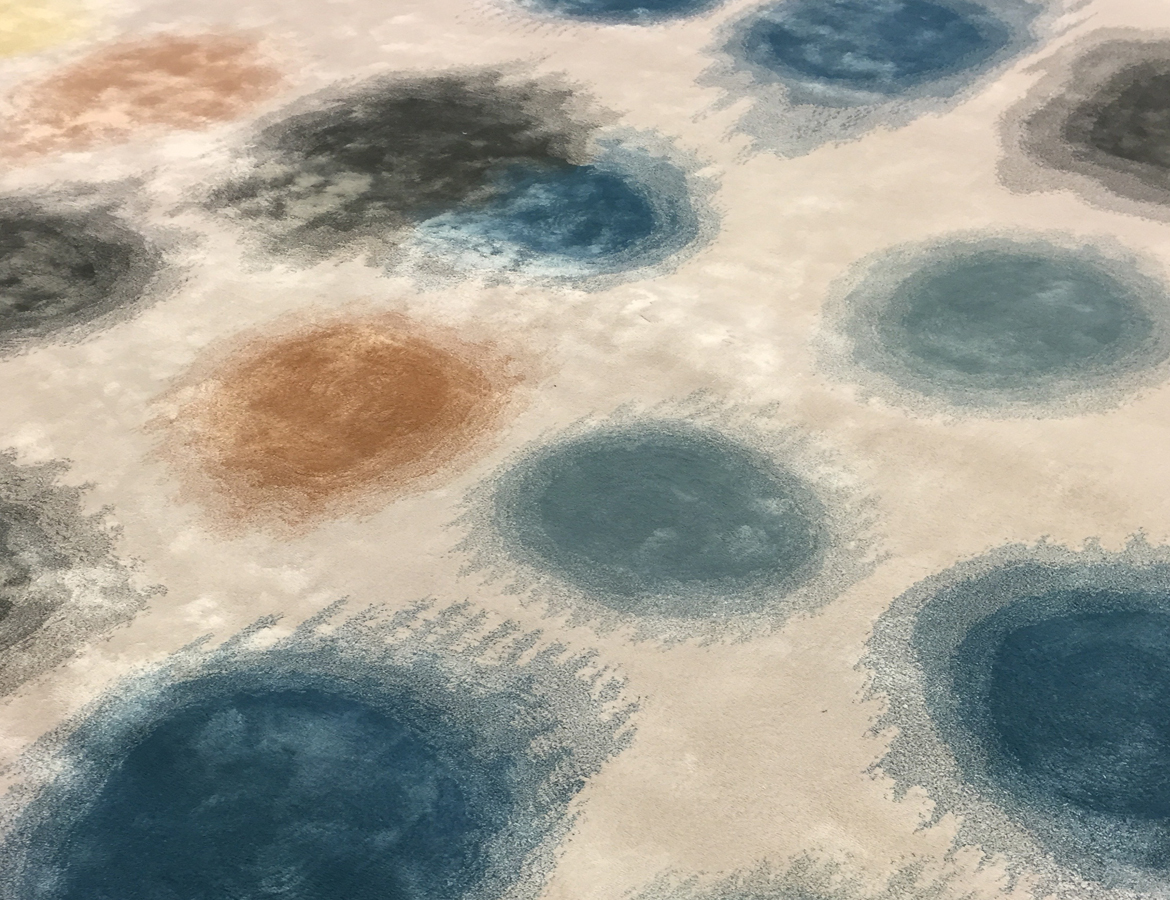 There is now also the option to add stain resist to the yarn in dyeing. This is the most effective way of protecting the bamboo as it coats the outside of the yarn and therefore is completely protecting the yarn. This is unlike spray systems which are added after the carpet is finished and effectively only cover the surface of the the carpet with little penetration down the yarn tufts towards the backing. This system prevents spillages from entering the yarn as it is coated with a polymer coating, resulting in the end-user having time to blot up the spillage and remove it entirely.