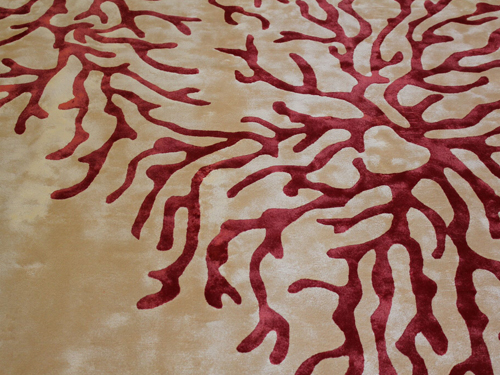 Bespoke carpets
Our unique, handtufted carpets have been specified in some of the finest projects, all over the globe. We design original artwork, use an infinite variety of dyes, and carefully tailor or carve the pile, to create different textures and effects. The result is a statement piece of interior artwork, which satisfies your budget and your environmental conscience.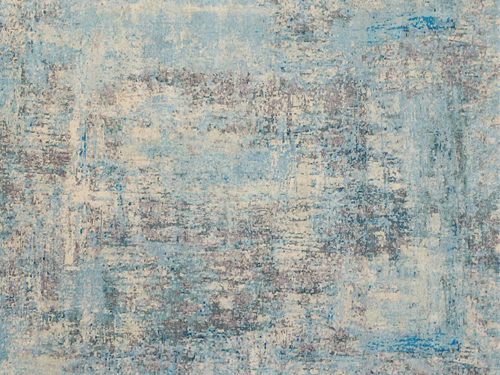 Signature Collection
For clients who'd prefer to choose something from a look book, we have carefully selected a premium range of pre-designed, hand knotted carpets and rugs. Imported from our long-standing partner in New York, these luxury products have been hand-picked to match the quality of our own bespoke creations.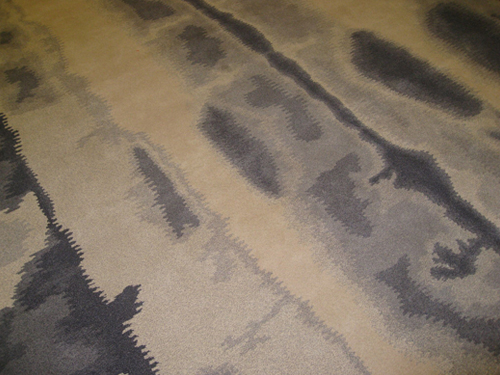 Rugs
When it comes to beautiful interiors, why limit your artwork to the walls? Whether geometric in style or full of intricate detail, a bespoke rug, tailored to your design brief, can become a stunning focal point in any room. Created using the exact same process and expertise as our custom carpets, our rugs are investment pieces you can take with you long into the future. Click here to download our latest brochure.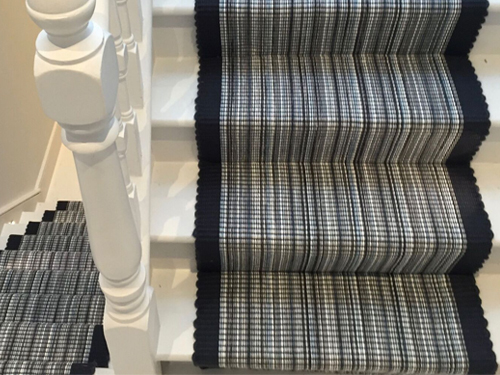 Flat woven carpets and rugs
Relying on a very different type of craftsmanship, our flat woven carpets and rugs enable clients to achieve an alternative look and feel within their space. Still exclusive in their design, our handmade combinations of wool, jute, linen, cotton, silk and felted yarns, are delicately structured, yet durable, making them a popular choice for staircases and hallways.